I am very excited to announce that I will be taking part in Banbury ArtFest via the Shopappy website from 14th – 28th November. This is a rare opportunity to see some of my larger pieces of work as well as some smaller pieces – including Christmas decorations. I rarely take these larger pieces to craft fairs because there isn't room but now they will all be on show.
The site doesn't go live until Saturday but you can access it here: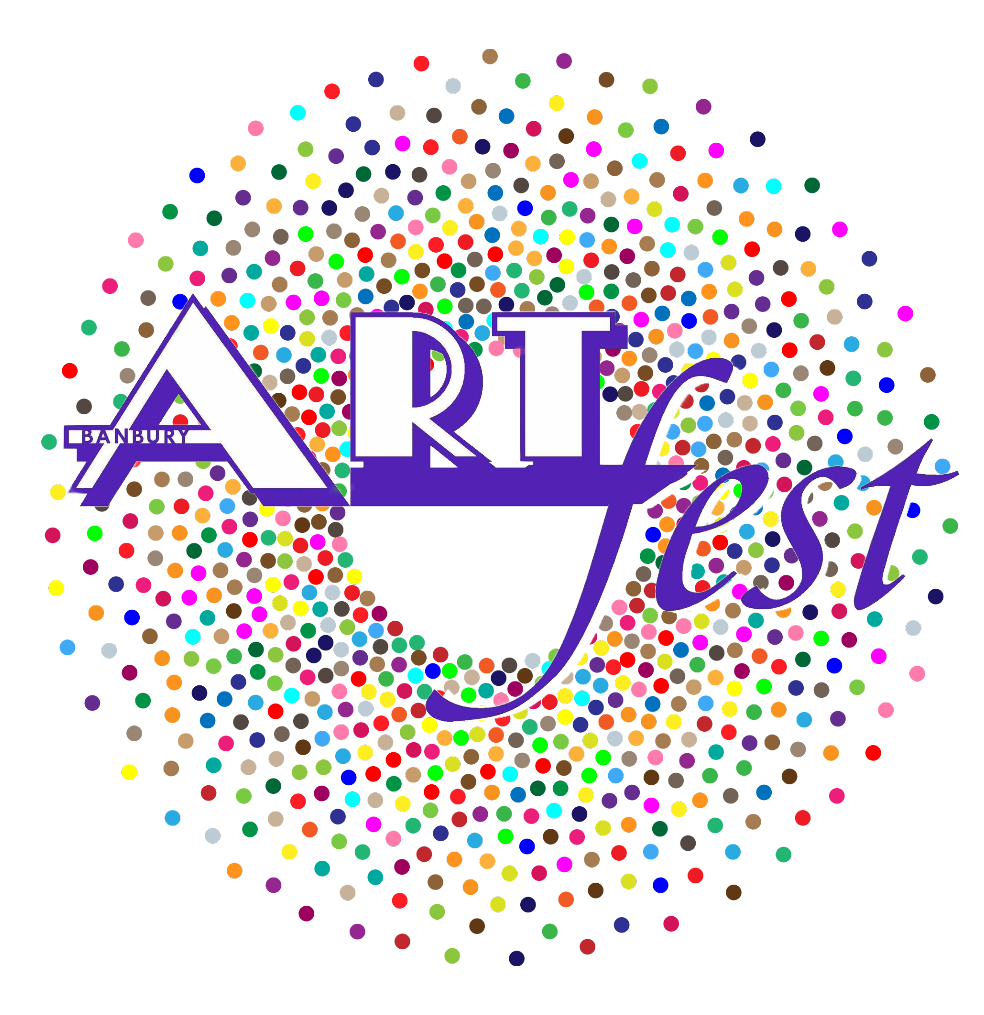 or via the Shopappy website – search for Banbury and then Artfest.
More news to come